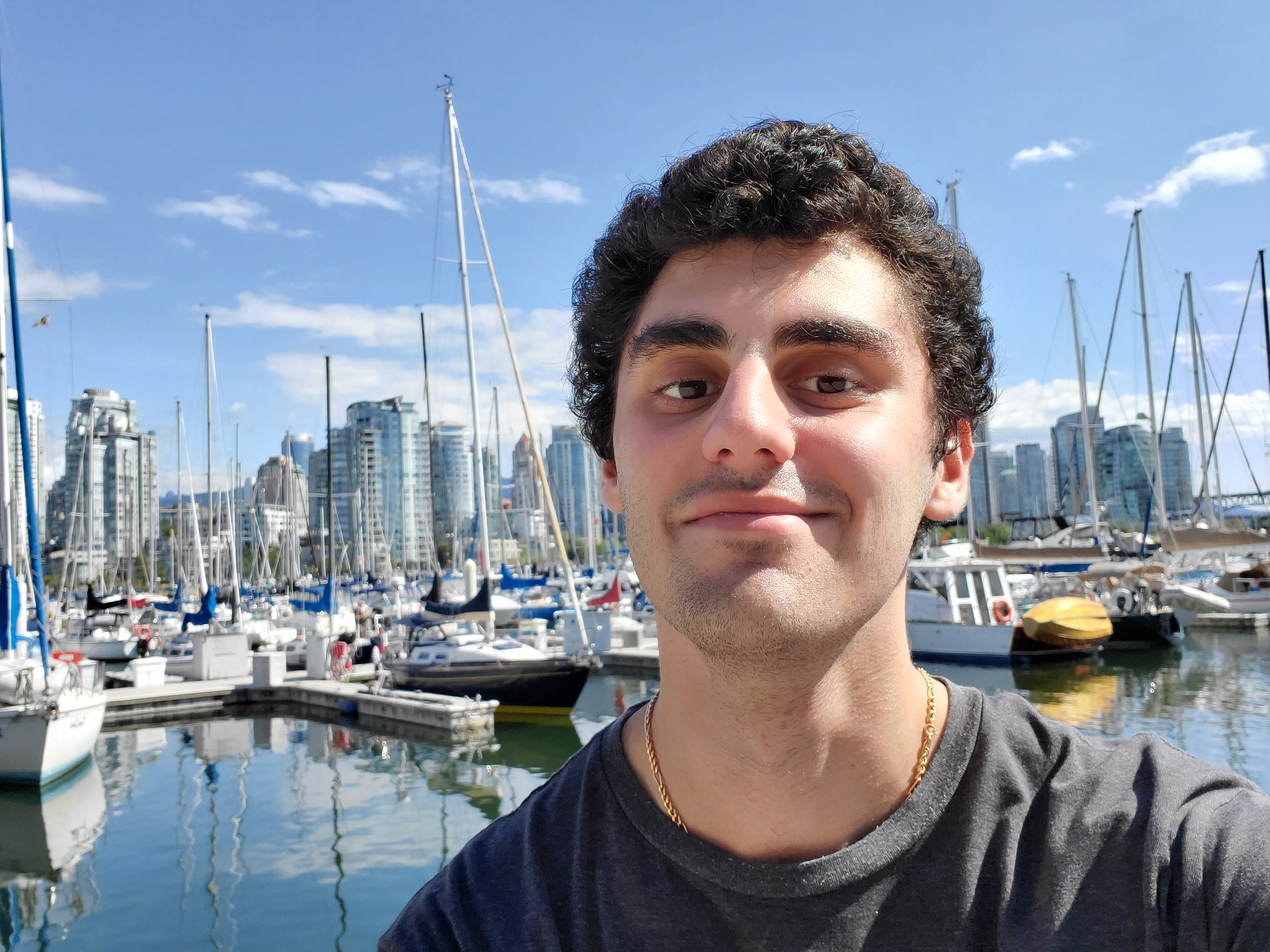 I am a second year M.Sc. student at the Mobile Robotics Lab at McGill University in Montreal, Canada. I am fortunately supervised by David Meger and Marc G. Bellemare. My research interests are primarily concerned with reinforcement learning, and particularly with methods of modeling uncertainty to improve safety and exploration. Lately I've been on a theory of continuous distributional reinforcement learning, with the goal of designing risk-sensitive RL algorithms for robotic applications.
Previously, I was a Computer Engineering undergrad at McGill, and my studies were focused on signal processing, control, machine learning, and software engineering. My undergraduate capstone project was supervised by Shane McIntosh. I got my Iron Ring in November 2018, and was awarded a British Association Medal. I spent two summers as an intern at Amazon, where I designed an optimization framework for retrieving credit card properties without revealing sensitive information for Amazon Wallet, and I designed a system to automatically detect and localize anomalous behavior in server fleets and APIs for AWS Auto Scaling.
I'm also a proud enthusiast of the brilliant Gentoo (GNU/)Linux operating system, and I maintain some overlays on my github page and my other github page. Notably, I recently made a working AMD ROCm build, which allows owners of AMD GPUs (using the open source AMDGPU drivers!) dating back to the Ellesmere generation to use their GPU for high-performance scientific computing, particularly with PyTorch and Tensorflow.